Community Art Programs Inspired By Youth
Why the Youth Limelight Art Exhibition Is Important
Each spring, our community celebrates the talent and diversity of youth artists from across Greater Victoria, in conjunction with National Youth Arts Week (May 1-7). Secondary school-level artists throughout Greater Victoria are featured in the largest annual show of student work in the region. 
"Some of the art is awesome because these teenagers are seriously talented. Some of it is awesome because it was made with joy or wanting to make a personal or global statement." Comments Stephanie Eisenbraun, Director of VAC.  "It's a chance for voices to be heard when there is no other platform for them. It gives them sense of pride and lets them shine in their community." 
ALL OF IT IS AWESOME BECAUSE IT CELEBRATES YOUNG PEOPLE!
The Limelight Youth Art Exhibition is organized by the Cedar Hill Recreation and Arts Centre (Saanich Parks and Recreation) and the Victoria Arts Council. In collaboration with secondary schools from around the region.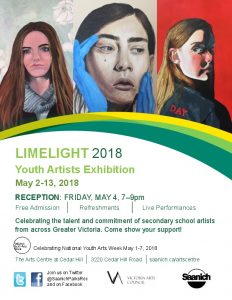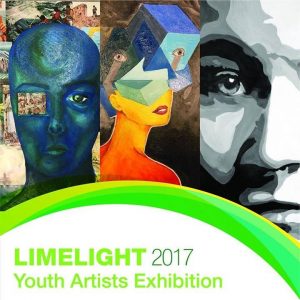 What's An Art Hive?
The Art Hive at The Arts Centre at Cedar Hill is created for teens aged 12-17 years. Art Hive welcomes everyone as an artist. Participants explore art-making in a relaxed environment, experiment with a range of materials and become part of a creative community. No experience or registration is required. Supplies and light refreshments are available.
Funded by: 
Lead Funder: Saanich Parks and Recreation 
YOUTH ART NOW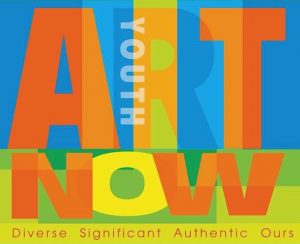 2018 Dates:  TBA – In conjunction with Art Victoria Now
Location: The Atrium Building (800 Yates Street)
Do you know a young burgeoning artist?  Send them our way! Youth Art Now is a new youth component of our annual juried fine arts show, Art Victoria Now!
Youth Art Now will showcase 3 works by emerging artists at Art Victoria Now alongside the other unique, professional works chosen for the exhibition. Each of the 3 youth artists work chosen, will receive a $500 cash prize to be put towards art education, as well as a feature about their artistic impetus and practice.
Artists ages 15-19 in the Greater Victoria region (including Victoria, Sooke, Saanich, Sidney and Westshore) can submit up to 3 works for online adjudication in any media category (2-D, 3-D, or Photography) at no charge. Youth will receive a complimentary Victoria Arts Council membership for their submission.  Visit: https://www.vicartscouncil.ca/art-victoria-now/