Category:

GVPL Bruce Hutchison

4636 Elk Lake Drive, Victoria BC, V8Z 7K2

Hours: Mon/Fri/Sat, 10:00am – 6:00pm; Tues/Wed/Thurs, 10:00am – 9:00pm; Sun, 1:00pm – 5:00pm

Display Space Details:

Display is on a single wall within the branch. The wall is 5.7 m (19 feet) long. A hanging rail is in place at 1.8 m (6 feet) above the floor with cables/hooks for artwork. The display space is adjacent to a seating area and a bank of computers.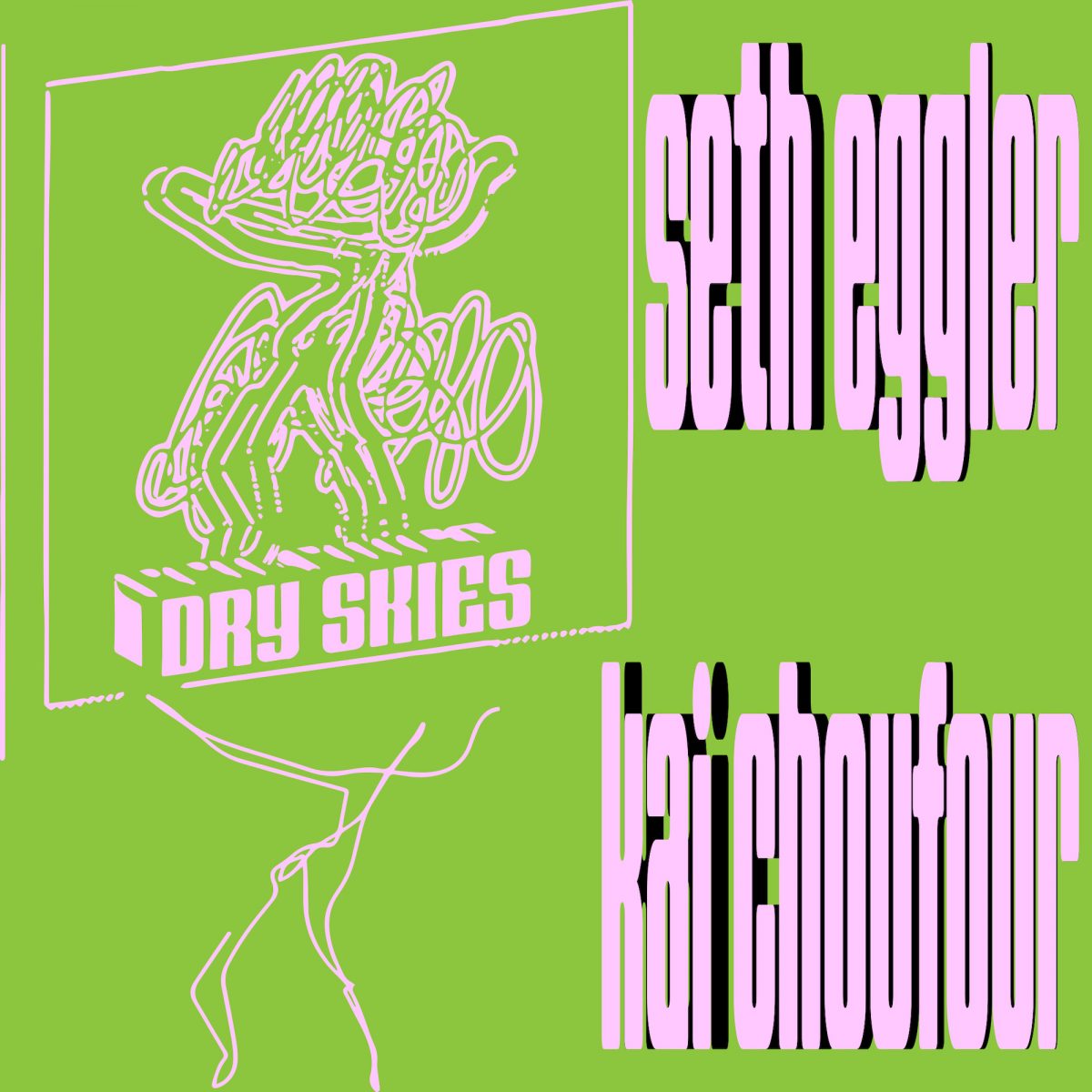 Seth Eggler & Kai Choufour, March 22 – May 21, 2020