Category:

MLA Carole James

1084 Fort Street, Victoria BC, V8V 3K4

Mon – Thurs, 10:00am – 4:00pm

Display Space Details:

Artwork is placed on various walls throughout the office area, including reception and meeting room. Artwork is hung on nails on the wall. This venue is suitable for 2-D artwork only by an individual artist.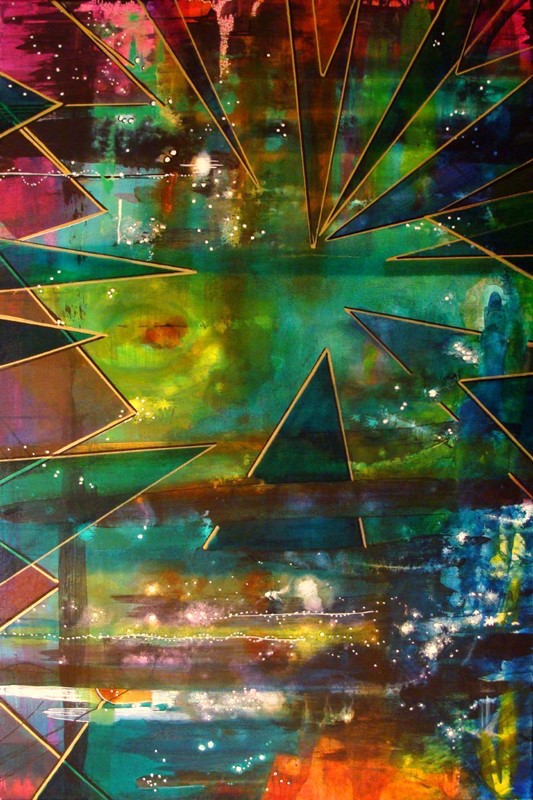 Jan MacCormack Routh, January 20 – March 19, 2020